Lived experience meets data.
JASHIMA WADEHRA, CEO

Jashima Wadehra (she/her) has spent the last decade working on cultural programming, producing events, films, tours, and equipping corporations globally on how to uplift and support South Asians in the diaspora.
As a brand strategist and writer, Jashima has been a creative consultant and experiential events planner for over five years. With a background in luxury automotive, brand partnerships, and music marketing, Jashima has curated over 300+ events and activations across disciplines.
With equitability in mind from inception to execution, Jashima is challenging the standards of diversity, equity, and inclusion. There has long been a disconnect between the stories of diaspora and who tells them, and Ode works to bridge this gap by embodying genuine inclusion through marketing campaigns, content productions and artist management.
INSTAGRAM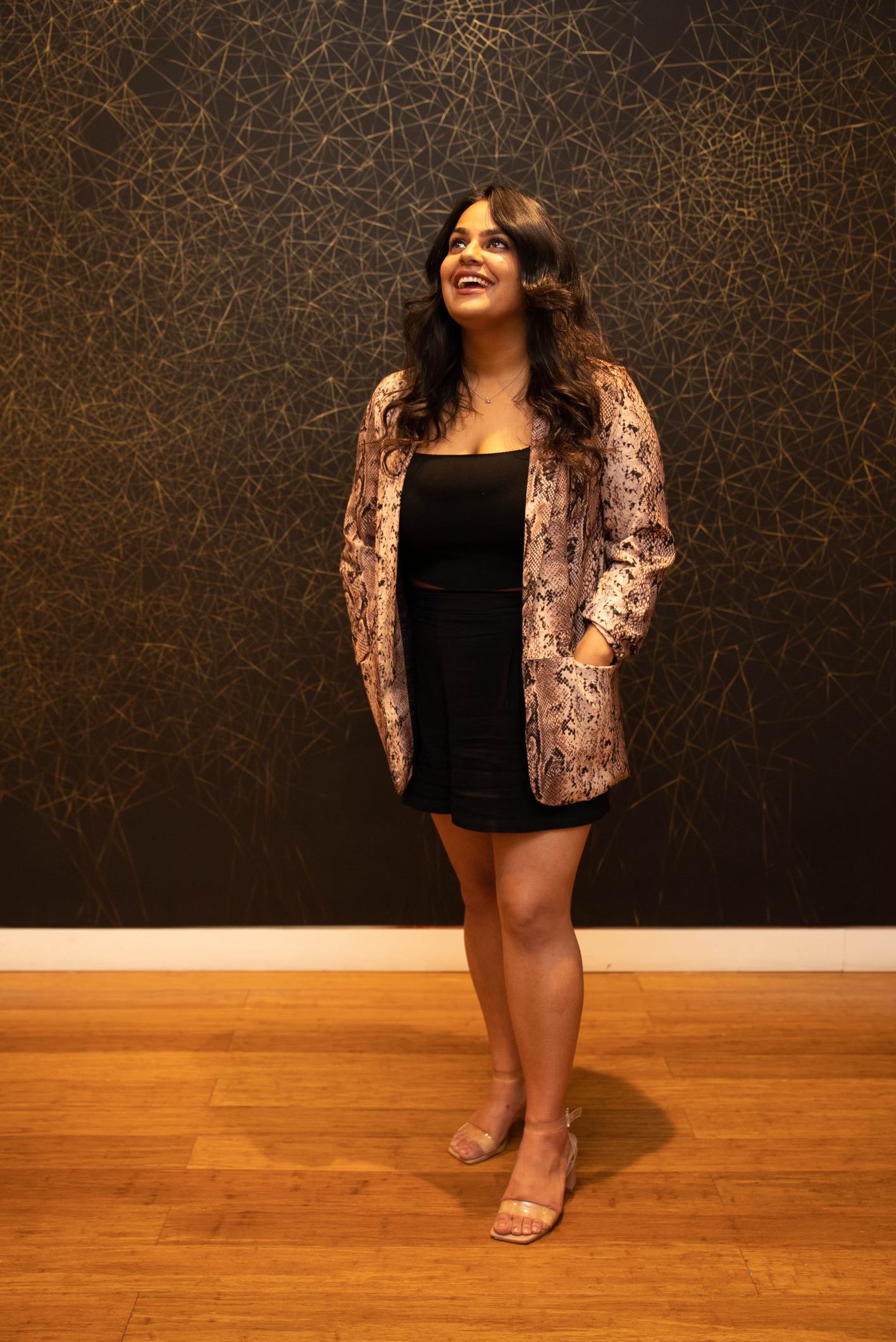 ---