Documentary Screening for "I'm Doing My Job"
TYPE OF SERVICE
Event Production
About the client
Aneri Shah is the Founder of Sightworthy and Lonely Girl. Lonely Girl is a production company focused on humanizing women's stories through Aneri's lens as a queer South Asian writer and director.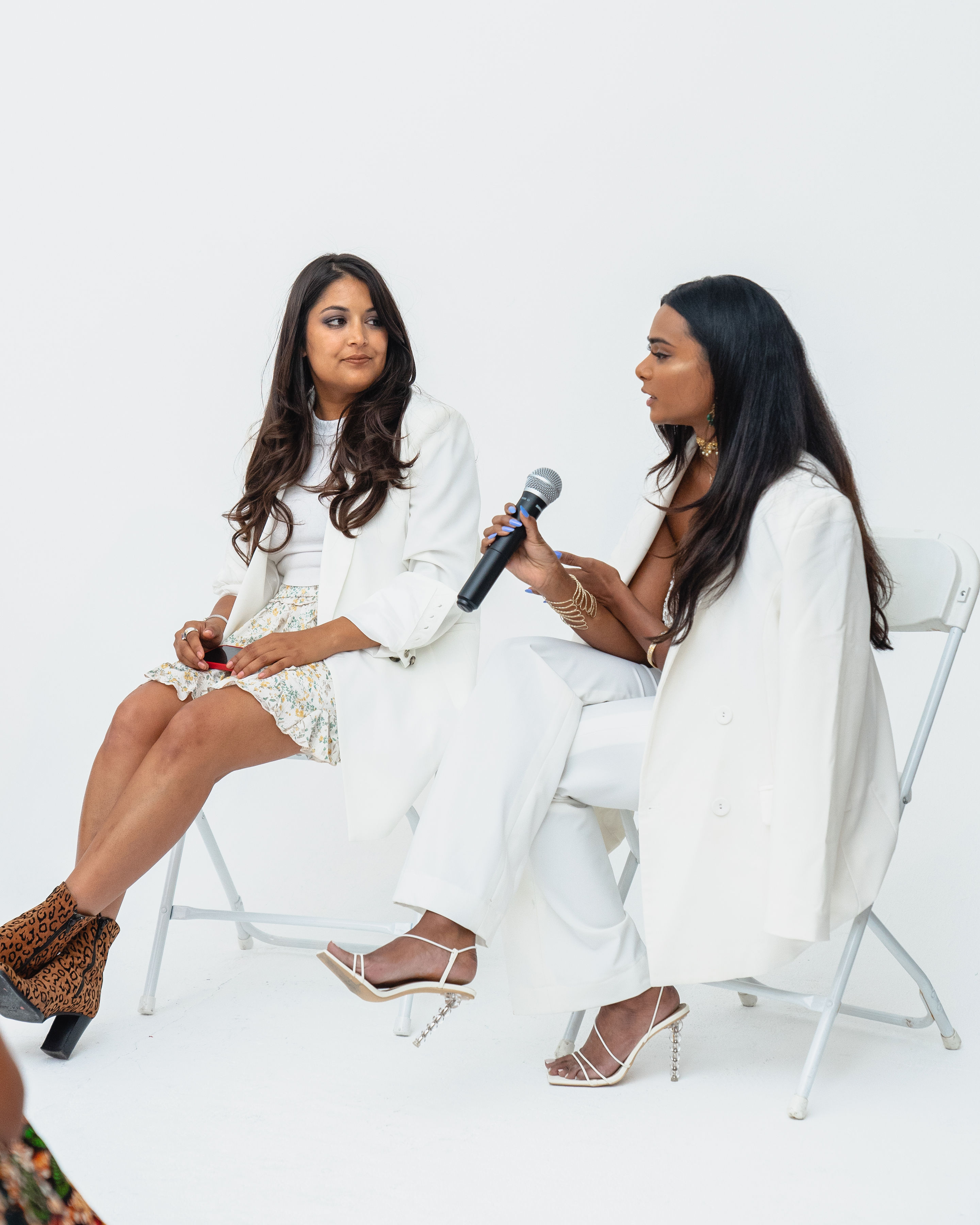 Background
Ode produced the New York, Los Angeles, and Toronto screenings for Lonely Girl's first documentary project, "I'm Doing My Job," a film that followed the lives of six South Asian and Black women front line workers during the pandemic.


Ode produced both screenings end-to-end from location scouting, catering, entertainment to gift bags, beverage partners, and content capture.


We centered around the film's themes of leadership and being first generation to curate the screenings on both U.S. coasts to celebrate brands, artists and vendors from within the diaspora community. Each choice was intentional and aligned with the femme and immigrant focused values of Lonely Girl.